Artist, Producer, Project Manager, Social Media Adminstrator and Manager, PR Consultant, Graphic Designer and Campaign Manager
Guitarist, Producer and Pedalboard Engineer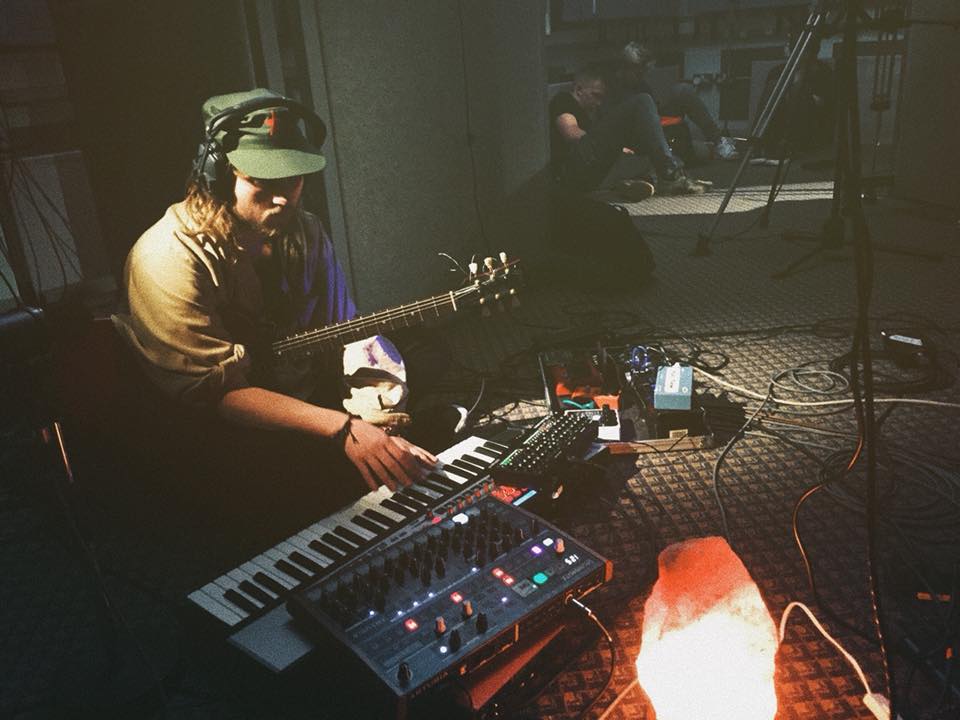 Artist, Producer, Instrumentalist and Engineer
Drummer, Photographer, DJ and Producer
Visual Artist/Graphic Designer
Producer, Sound Engineer and Studio Technician
Promotor and founder of Window Gran Promotions
Visual Artist; graphic designer and animator
Visual Artist; Graphic Designer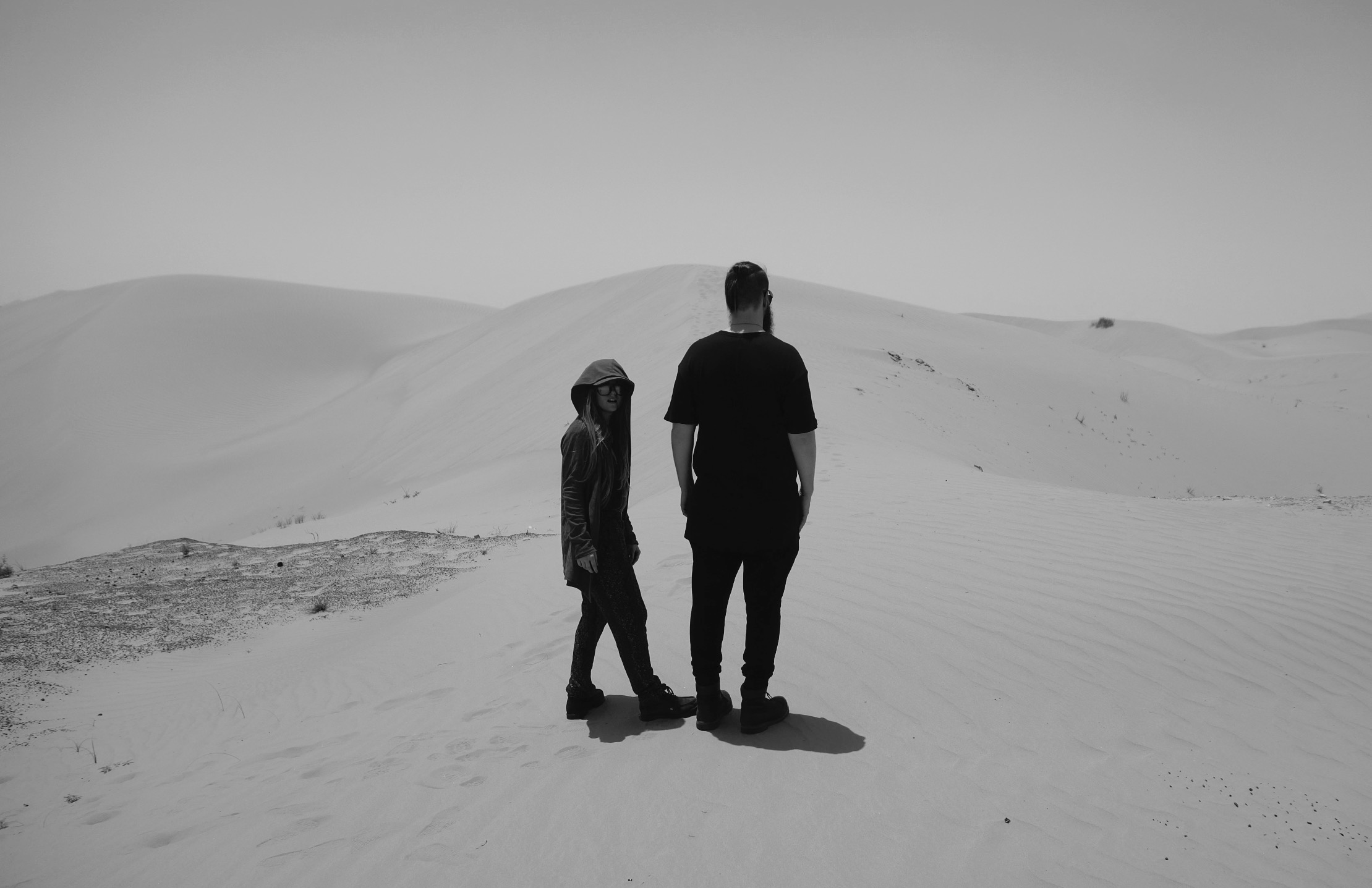 Artists and founders of UNDERGROUND ltd
Videographer, Film Director, producer and dummer
Screenplay writer and film director
Producer, Blogger and software developer at Remote
Bespoke Software Development; Enterprise Applications
Visual Artist; 3D Animator
Public Relations, Artist Management, Gig Photography, Spoken Word Artist, Branding, Marketing, Event Management and Tour Management
Artist
Strong woman, Smart woman, Proud Woman, Chinchilla. A mantra this fiery Urban Pop artist from London lives by. Chinchilla has spent the last year co-writing in sessions with award winning songwriters and producers, refining her craft and and working on her debut EP which blends honest heartbreak with sassy, fierce feminism, coming summer 2018. Chinchilla is renowned for her live shows which bring attitude, high-energy, and soaring vocals to the stage, complemented with sharp empowering lyrics; a bundle which truly captivates her audience.
London Promotor (Tasteneon) and Artist
The Harry Miller Band presents a tasteful ensemble of delicate guitar riffs, accompanied by soulful vocals with jazzy melody lines and stark, honest lyrics. The creatively flowing drums and the mellow tones of the bass make for the ideal silky backdrop. They propose a sometimes dark, sometimes cheery but always beautiful perspective into the band's vivid psyche. At the heart of it all, there is fantastic songcraft and pure feeling.
Cinematographer and Colour Gradist
Producer, Recording and Mixing Engineer
Deborah Erikan Isong Abraham
Composer, Arranger and Music Theory Analyst